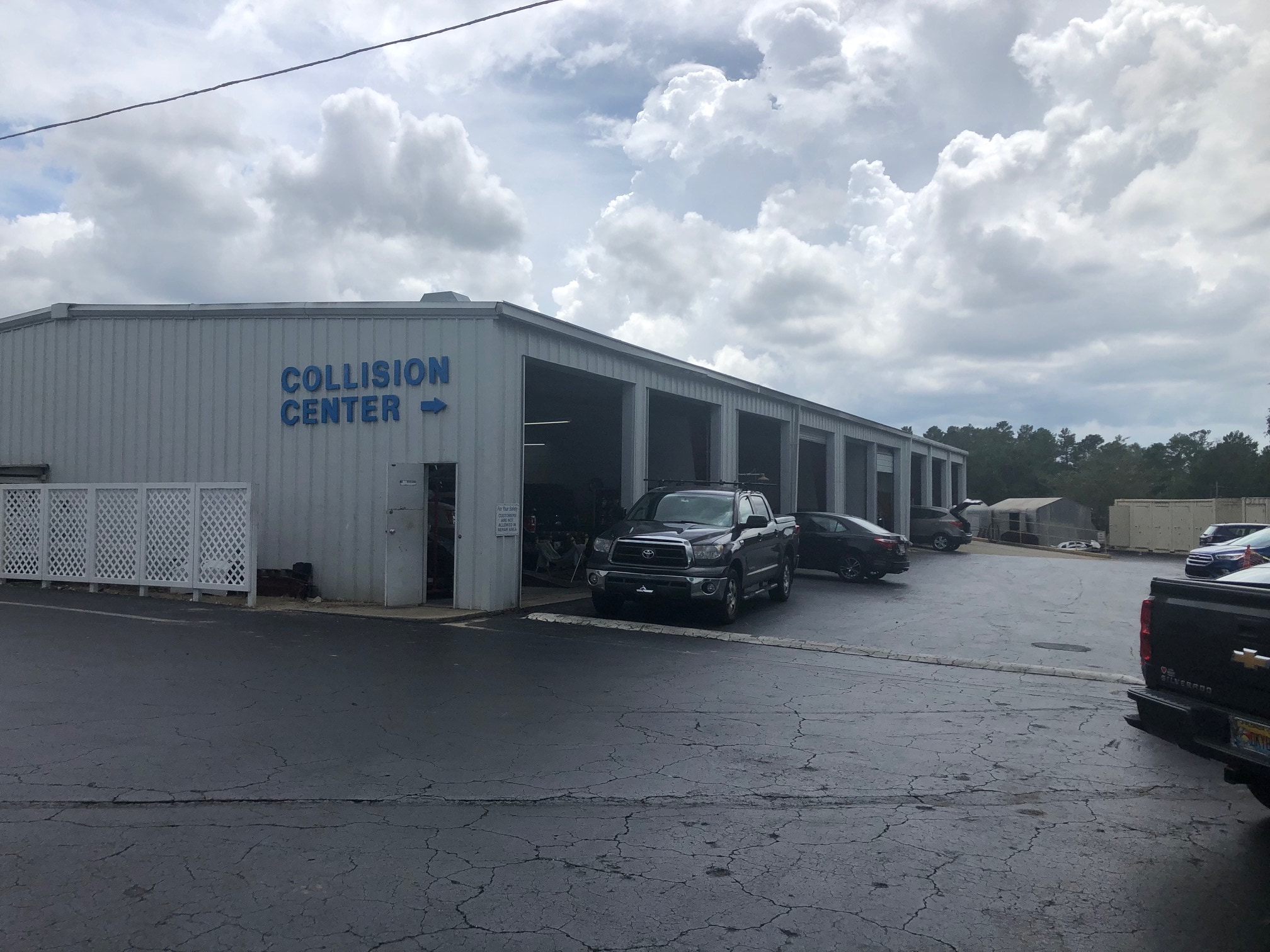 Getting in an accident can be scary and stressful, and there's no reason that the aftermath should add any additional stress. At Nick Nicholas Fords Collision Center, we work hard to give you the best possible repair and customer service experience.
Certified Staff
Our collision center offers highly-trained technicians that can handle any service or repairs you need. All our collision technicians are I-CAR, ASE, and Ford-certified for Aluminum Repair, and we also have DuPont-certified paint application specialists. Our service team has expertise working with Ford cars and trucks along with many other brands, so you can feel confident and at ease when you leave your vehicle in our collision center's caring and capable hands.
Comprehensive and Fast Service
Whatever you need, we have you covered and will get the job done as quickly as possible. Our Collision Center has two dedicated collision repair tracks and offers comprehensive collision repair services and bodywork. Our center offers:
State-of-the-art USI Italia heated down-draft baking paint booths
Chief frame racks for cars and trucks
Velocity Lase drive-on unibody frame system
E.M. replacement parts
DuPont computerized color match system
Dedicated clean room for all aluminum repairs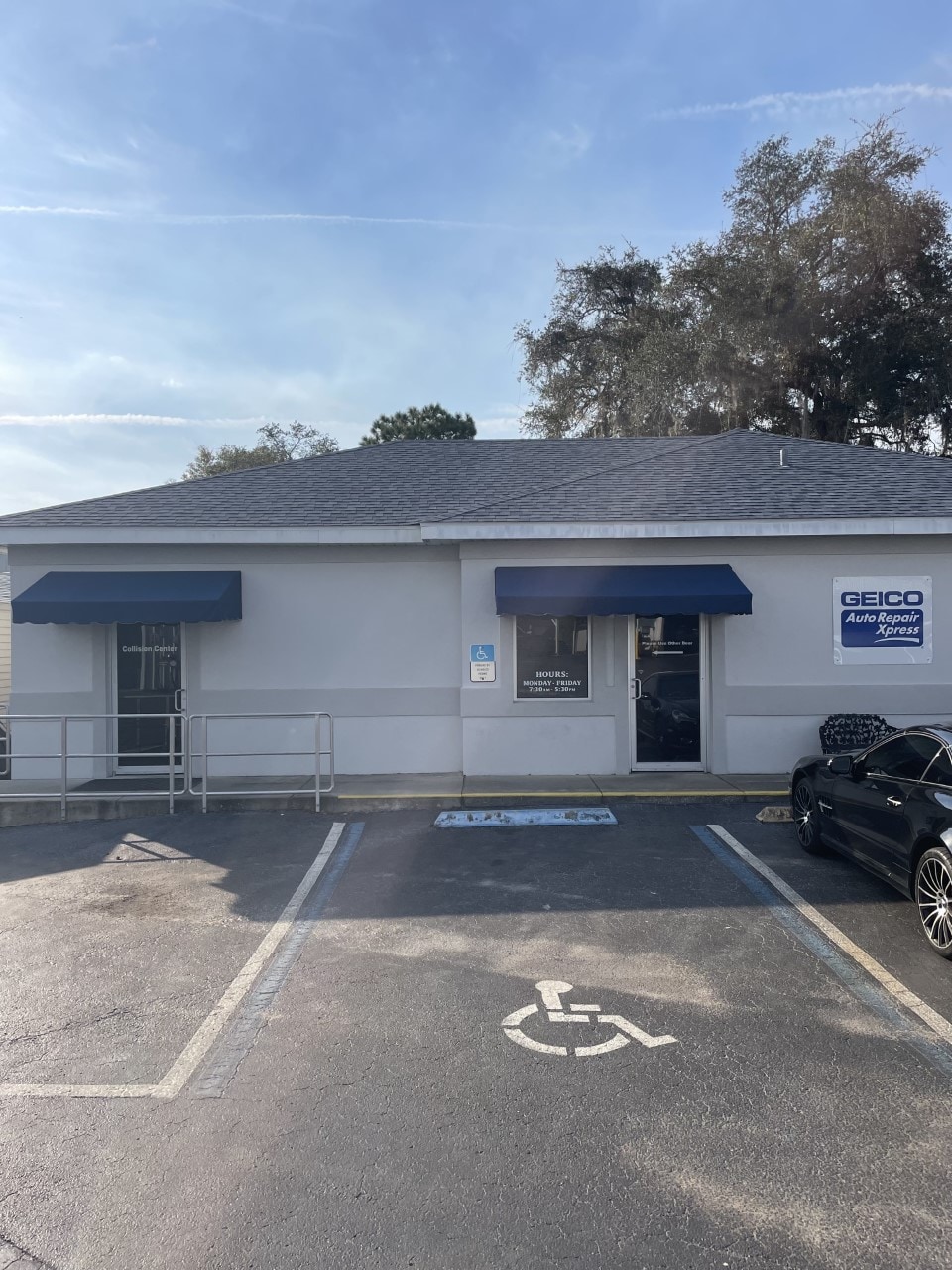 High-Tech Facility
Our collision center is equipped with state-of-the art technologies to perform exceptional repair services. For instance, our center has laser micro-measurement equipment that assesses structural damage to your vehicle and guides repairs with pin-point accuracy, allowing us to restore your vehicle to exact factory specifications. If your vehicle needs any re-painting or paint touch-ups, our state-of-the-art USI-Italia down-draft paint system will perform the job and create finishes that are both beautiful and durable.
Fast Claim Processing
Nick Nicholas Ford Collision Center works directly with multiple insurance companies, including USAA, The Hartford, Metlife, Hanover, Assurance America, and Nationwide. This allows for an exceptionally fast claim-processing timeframe. We also provide computerized estimates to make your collision repair process as fast, convenient, and easy as possible.
I-CAR Certified Collision Center
Nick Nicholas Ford Collision Center is certified by the Inter-Industry Conference on Auto Collision Repair, also known as I-CAR. What that means is that we are held to a higher standard of quality than other collision centers. What that means for you: You get only the highest-quality service from technicians who have received the best training available.  
Every member of the team at the Nick Nicholas Ford Collision Center completes I-CAR certification in addition to certification from Automotive Service Excellence and Ford Motor Company. By taking courses through I-CAR, our technicians are uniquely equipped to handle even the most challenging repairs. I-CAR certification means that a Nick Nicholas Ford Collision Center technician has skills beyond what you'll get at an independent, uncertified garage.
No matter which members of our team are assigned to take care of your vehicle, they'll come into the job with an expertise and attention to detail that allows them to address your needs efficiently and accurately. That's confidence you can count on with I-CAR certification.
Because all members of the Nick Nicholas Ford Collision Center are I-CAR certified, we have the honor of being recognized as an I-CAR certified collision center. This is a badge that we wear with pride because it speaks to the dedication of our employees to their craft and our commitment to you. Our primary goal is always to get you back and the road and make you feel like you've gotten something back.
Being in a collision is a stressful and overwhelming experience. We want you to feel confident and empowered whenever you come to Nick Nicholas Ford Collision Center in Inverness, Florida. Nick Nicholas Ford wants you to feel as empowered when it comes to service. For anything from oil changes and tire rotations to air conditioning and electrical fixes, schedule your next service the service experts at Nick Nicholas Ford.