Make an Inquiry
* Indicates a required field
Hours
Monday

8am-7pm

Tuesday

8am-7pm

Wednesday

8am-7pm

Thursday

8am-7pm

Friday

8am-7pm

Saturday

8:30am-5pm

Sunday

Closed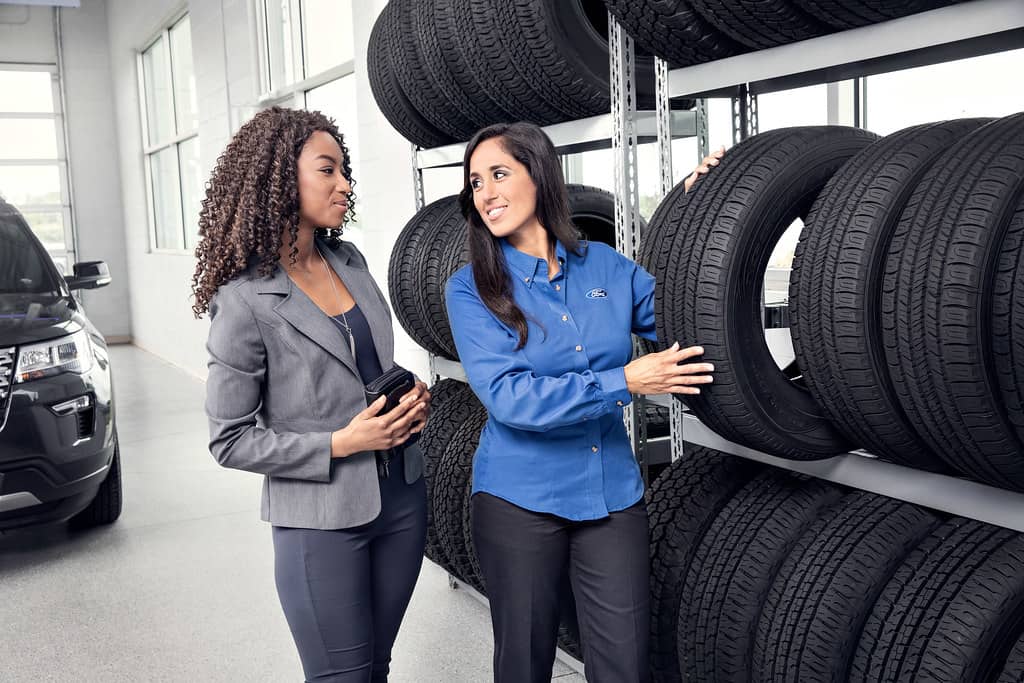 With hot southern days just around the corner, it's time to turn a little attention to your ride. Cars need special care and service to run well in hot weather, especially in a place like Inverness, Florida, where we're usually well into the 80s by May. This checklist will help you plan for summer maintenance, and Nick Nicholas Ford is here to help you tackle all these seasonal service needs.
Check the A/C
No one wants to be stuck in traffic without air conditioning. The experts at Nick Nicholas Ford have cared for countless vehicle A/C systems, as well as cooling systems that keep the engine and parts at a healthy operating temperature. Schedule an appointment with us for a pre-summer checkup and we will make sure your cooling system and A/C are ready for the season.
Get an oil change
The start of a new season is a great time to get an oil change. Vehicles need fresh oil every few thousand miles. The recommended interval for oil changes for your vehicle is listed in your owner's manual. Bring your vehicle into Nick Nicholas Ford for a spring oil change, and our service team can make sure your engine is ready for summer.
Check the tires
When the temperature heats up, the pavement heats up too, which can be hard on tires. You'll want to inspect your set of tires ahead of summer to make sure there are no signs of wear or damage. Check the tire pressure regularly, too, since an under-inflated tire can cause a blowout.
Change the filters
Fresh air is essential for your health, and your car's engine's health, too. When the engine air filter gets too clogged up with debris, dust, and dirt, it affects how well your engine runs and takes a toll on your fuel economy. Let the crew at Nick Nicholas Ford check on your engine air filter, and your cabin air filter.
Our team of technicians at Nick Nicholas Ford is trained to make sure your vehicle is running at its best. Call or email to set up a service appointment soon at our Inverness service center.