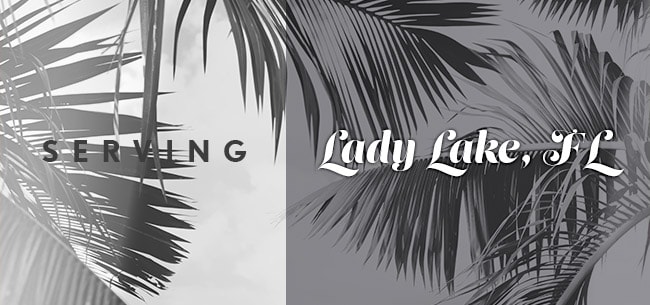 Nick Nicholas 
Ford
Located in Inverness, Florida, we proudly serve the Inverness community along with the surrounding area. Located only a short distance away is Lady Lake, Florida, and we're happy to serve this lovely town as well.
Lady Lake, Florida, is a beautiful patch of paradise, with lots of sun and sweeping landscapes of foliage and water. Located close to I-75 and along the 27/441 corridor, Lady Lake is conveniently tucked away and provides beautiful views of majestic old oak trees, orange groves, and land speckled with lakes. The mean annual temperature is a comfortable 73°F.
As of 2016, the town of Lady Lake has a population of 14,687 and continues to grow. It has a growing commercial sector, along with plenty of residential housing. The town is admirably devoted to responsible, high-quality development, always keeping residents' happiness and satisfaction in mind. As the town grows, it continues to add a variety of shops, plenty of new restaurants, beautiful new housing for residents, and a library to benefit the community. The town also offers various recreational opportunities and spaces, including seven golf courses, playgrounds for children, tennis courts, and soccer and baseball fields. Whatever you're looking for, you're likely to find it in Lady Lake, Florida.
Dedicated to maintaining its history and culture, Lady Lake has the Lady Lake Historical Society Museum that you can visit to learn more about the town, its heritage and diversity, and the way it has changed over time. The museum includes information and artifacts related to Lady Lake's beginnings in the 1880s and the various stories related to its name, the local, historic railroad operating at the time, and the oak trees that were initially planted in 1886-87 and that are still a distinctive feature of Lady Lake. The original log cabin Town Hall was built in 1935 and still stands today, currently housing Lady Lake's Chamber of Commerce.
Make an Inquiry
* Indicates a required field
Hours
Monday

8am-7pm

Tuesday

8am-7pm

Wednesday

8am-7pm

Thursday

8am-7pm

Friday

8am-7pm

Saturday

8:30am-5pm

Sunday

Closed