Nick Nicholas Ford proudly serves Inverness, Florida, and the surrounding Citrus County areas.
Inverness is a place to call home no matter your lifestyle. With a population of just over 7,000, its small-town feel makes it a great getaway to enjoy retirement and a friendly community to raise a family.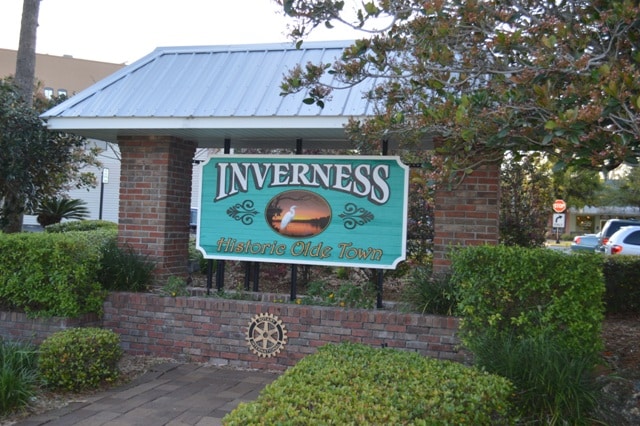 The Historic downtown area gives Inverness a lot of notable character, while its surrounding forests and lakes provide a wealth of nature to enjoy. The community takes great pride in its town as well as hosting an array of outdoor activities and cultural events. In Inverness, neighbors and residents are like family.
The Old Citrus County Courthouse (constructed in 1912) is a historic site in Inverness, Florida located at 1 Courthouse Square. On April 17, 1992 it was added to the 
U.S. National Register of Historic Places
.