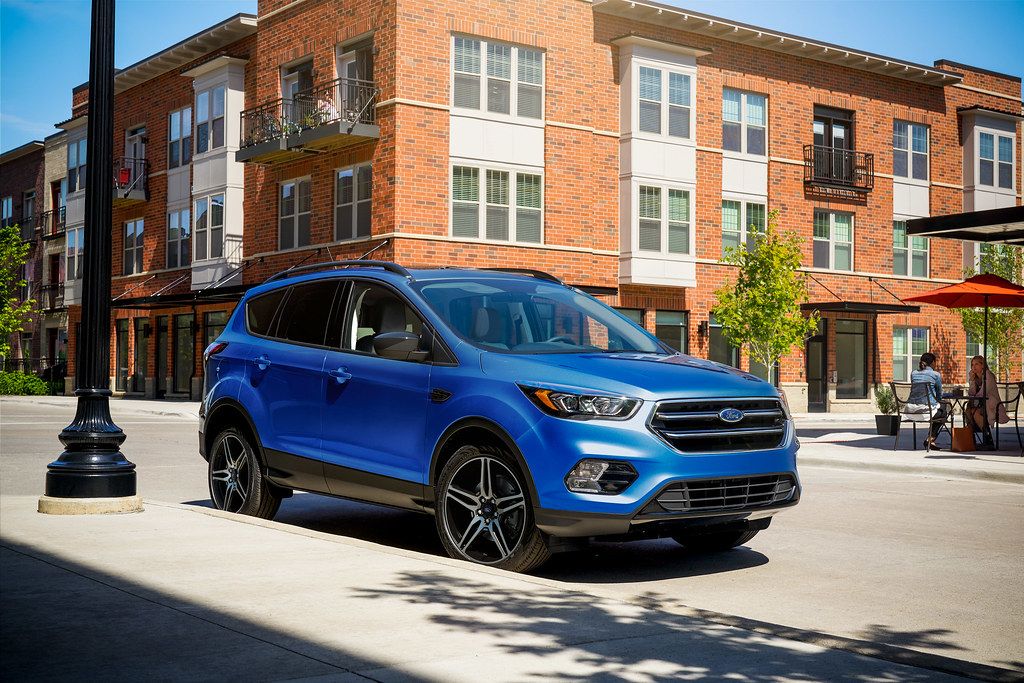 The shiny new models are here and they are calling your name, but are there advantages to buying a car or truck from last year's line? You bet there are!
Great Value
The price is the most obvious reason to buy last year's model of car or truck. As soon as the current year's offerings start showing up at the dealership, lot space needs to be cleared. That translates into big savings for you. Deals such as zero-percent interest on loans for qualifying buyers and significant savings on lease agreements are much more common when you buy a previous-model-year vehicle. You can even get cash-back incentives in some cases.
Similar Features
But why buy an older car when a newer one is available? A vehicle from the previous model year is a new car; it's just been on the lot for a few months. In most cases, you get the same features in a truck or car that is one year older than the current model year. The only thing to watch for is when a significant upgrade has been made in a line. Do a bit of research on the models to see what they offer. Automakers offer comparisons on their websites that allow you to see what is included in each model from the current, as well as the previous, year. However, if these new features aren't priorities to you, you could save a bundle by choosing an older model.
The Long Haul
If you like to trade your car in on a newer model every couple of years, having the newest thing is important to you. Many drivers, however, prefer to keep their cars or trucks for a while. A well-maintained vehicle can give you years of use and enjoyment. Most auto loans run for two to three years, so after your car is paid off, you can drive for years without a payment. That allows you to start putting money away for a down payment when your current vehicle stops running. It is also significantly cheaper to insure an older vehicle than a new one.
For more information on our previous model year specials, contact us at Nick Nicholas Ford.
Make an Inquiry
Hours
Monday

8am-7pm

Tuesday

8am-7pm

Wednesday

8am-7pm

Thursday

8am-7pm

Friday

8am-7pm

Saturday

9am-5pm

Sunday

Closed