So, you've decided to buy a car, huh? Congratulations! The car-buying process can be a very exciting time, and there's no doubt you have a lot of decision-making to do. Luckily, your friends here at Nick Nicholas Ford are more than eager to help you make the decisions that are best for you and your unique situation.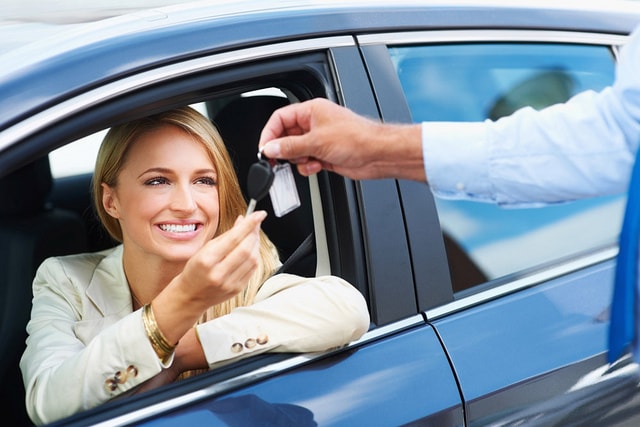 While new cars are equally as great, we want to make the case below in favor of used cars, and why it may be a good decision for you to go on the pre-owned route, especially if you have strict budget constraints, or even if you just like the comfort of having many choices. We here at Nick Nicholas Ford want to help you find the vehicle that's perfect for you, so, why buy used cars?
Just as we said before, you have seemingly endless choices when it comes to buying used cars. Here at Nick Nicholas Ford, we have a large selection of used inventory for you to look at and choose from, including many different makes and models. You're sure to find the right car, truck, or SUV when you have lots of options.
Generally, when you choose to buy used, you can expect lower prices, allowing you to choose a newer model than you might have expected. Insurance rates also tend to be less expensive for used cars, as well. If you're on a tight budget and need to save some cash, go for a used car. Not sure what you can afford? Use our Payment Calculator to find out.
Used vehicles can be just as reliable (if not more) than new cars because they've been previously tested out by previous owners. Some vehicles will have issues, or have had issues in the past, but typically, you can expect your used car to be pretty reliable, especially if it's Certified Pre-Owned.
If you're still on the fence about whether or not to buy new or used, visit us today at Nick Nicholas Ford and talk to our team--they'd be glad to help! Or, feel free to give us a call at (352) 726-1231, explain your situation, and hear from the experts. We want to help you find the vehicle of your dreams, so contact us today!